KIOR™ Medical Grade Laser Hair Removal Machine
Real time
+

14
visitor right now
No.1 Laser hair removal for sensitive skin. 
50,000+ happy customers, rated 4.6 out of 5 on Trustpilot. 
OPT strengthens each effective pulse, giving you the same intensity normally only found in cosmetic centers.
Works for hair all over your body (face, body, arms, underarms, legs, bikini line, private parts, etc.), except around your eye area.
Benefits:
Can be used for men and women, and teenagers. But not on your pet.
Fast permanent hair removal, 8 weeks to hairless skin.
One-step process - no gels, creams, or ice packs needed
All IPL Laser hair removal works by detecting the melanin in the hair/skin thus individuals with dark skin or very light hair will not work effectively. Refer to the following chart for reference.
Applicable skin color: White, Beige, Light Brown, Medium Brown.

Applicable hair color: Dark Blond, Brown, Dark Brown, Black.

Not effective on skin color: Dark Black

Not effective on hair color: White, Grey, Red, Light Blond.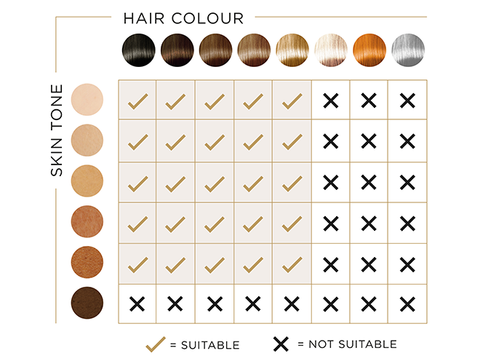 Have Questions? Ask An Expert