Kior®, Home Device Expert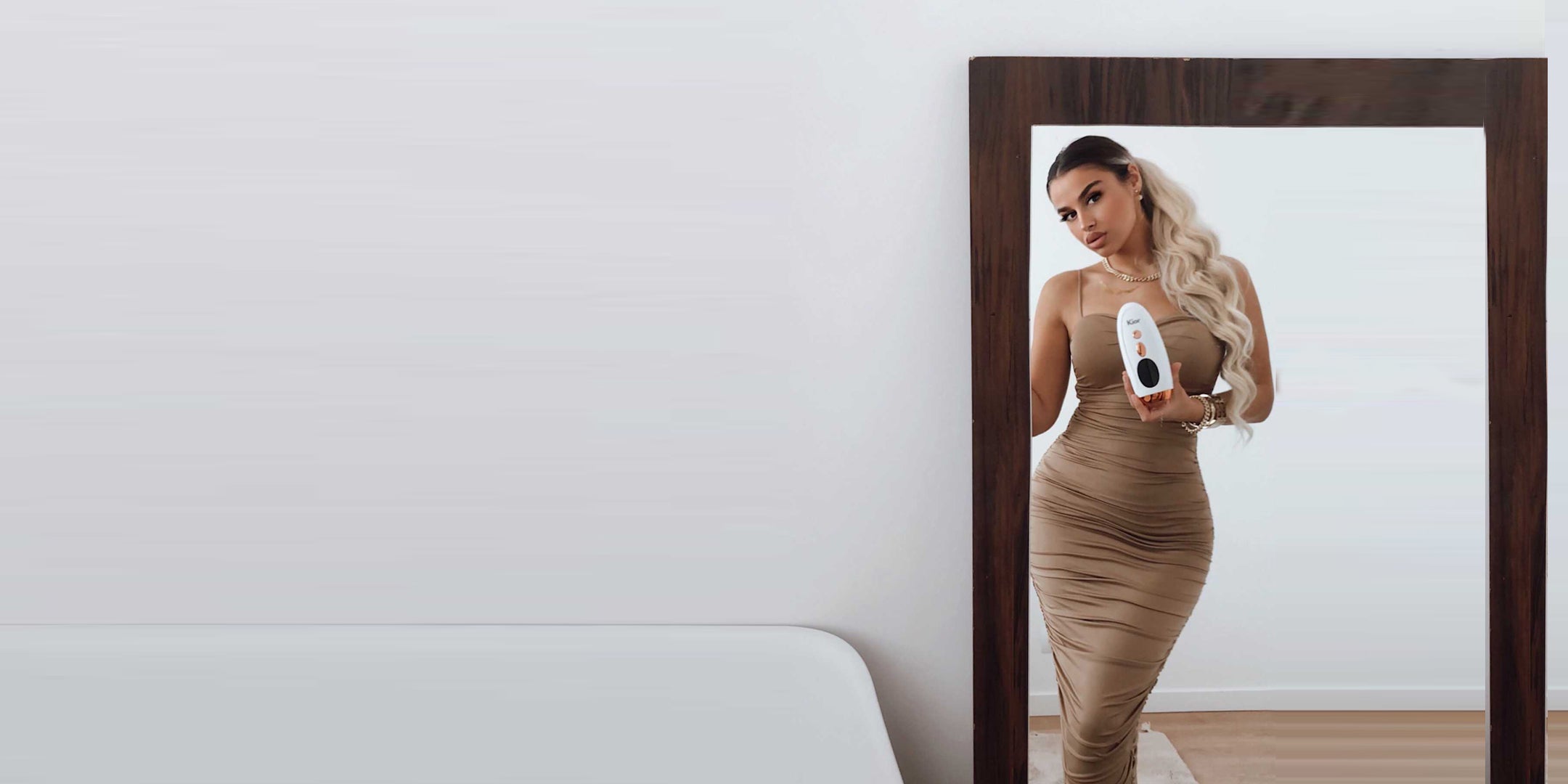 Laser Hair Removal, No More Razor Cuts
Wearable Breast Pump, Hands Free, Mind Free
We all know how much it hurts
"I don't always cut my legs shaving, but when I do it bleeds like a botched amputation"
Our IPL laser hair removal machine can safely and permanently remove hair. It emits a light that is absorbed by the pigment (melanin) in the hair. The light energy is converted to heat, which impairs the hair follicles that produce hairs.
Tested over thousands of sessions
No more messy breast feeding
Breast pumping can be painful and time consuming. But not with Kior Handsfree BreastPump. The FDA cleared device is easy to carry, light weight and quiet. Additionally,our breast pumps' each component can be flexibly assembled and disassembled.
Stuffy nose, sneezing and hiccups should not be ignored
When your baby's nose is stuffed up with mucus, it is much harder for him or her to breathe. With this waterproof Kior Aspirator, it is equipped with 6 reusable nasal suction tips of different sizes is suitable for babies of different ages and conditions. Even adults can use it without any problem.
Achieve Glowing Skin
LED Mask
For acne treatment and other skin conditions, the Light Therapy Mask is the ultimate device for photo facial skin care.