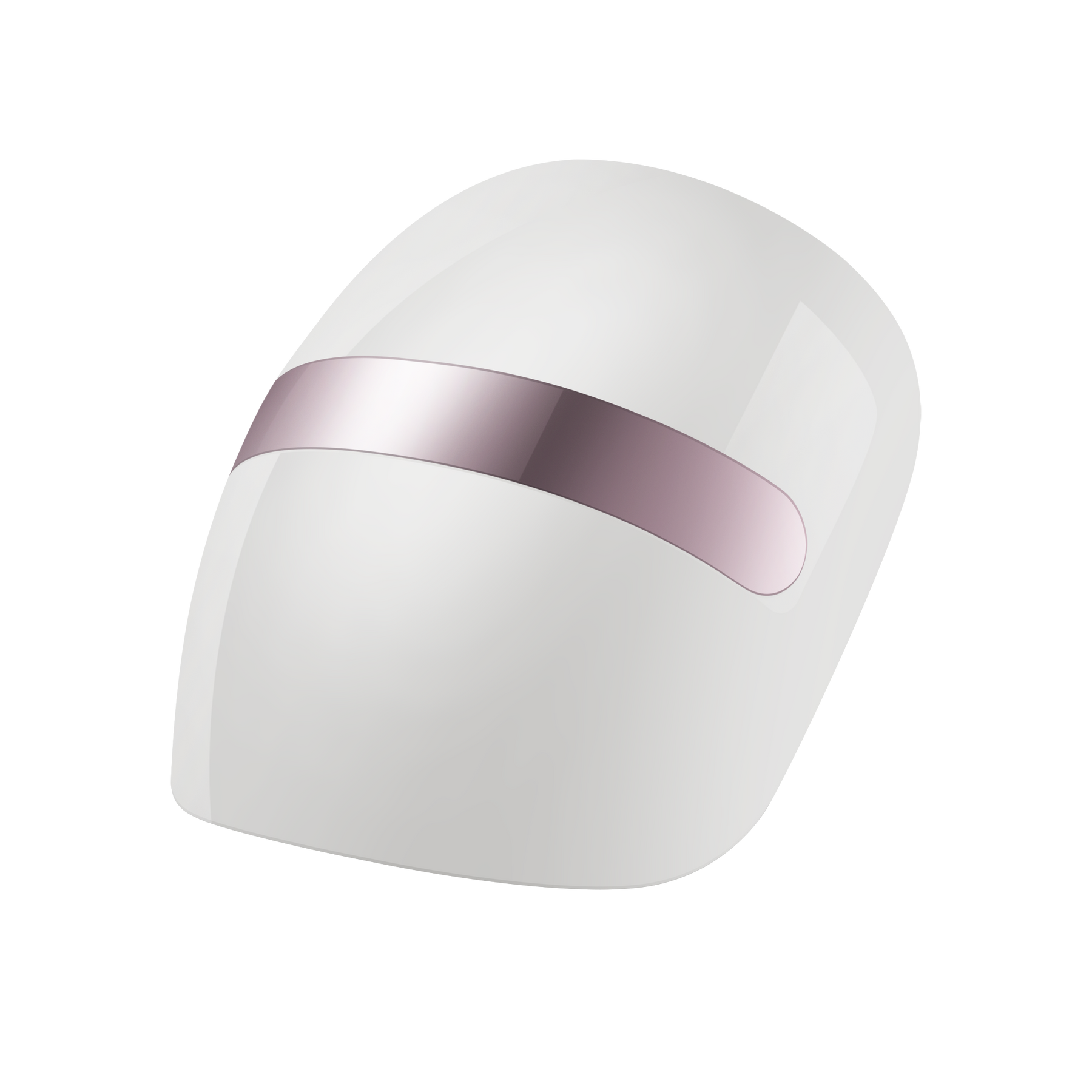 kior
ILarva LED Light Therapy Red Blue Light Device for Acne Removal Wrinkle Reduction
ACHIEVE GLOWING SKIN free of blemishes and discoloration with light therapy from the Aphrona LED Mask. Penetrating deep to the cellular level to help minimize fine lines, and support wrinkle and acne reduction.
150 NARROW-SPECTRUM CHIPs disperse red, blue and green light across the entire face. The red light is intended for the treatment of periorbital wrinkles and the blue light is intended for the treatment of mild to moderate inflammatory acne. Our 99% purity LED chips reduce light wastage and provide quick, concentrated results.
FDA-CLEARED and is the few Class II 510(k) approved LED face masks available on the market for acne treatment and other skin conditions, the Light Therapy Mask is the ultimate device for photo facial skin care. It's effective on even the most sensitive skin.
PEARL POWDER COATED MASK LED Light Face Mask is scratch-resistant and wipes clean after each use with a soft cloth. For optimal use, pair with your favorite lotions, moisturizers and face serums to accelerate the resolution of break-outs, wrinkles and age spots.
1 YEAR WARRANTY Relax and revitalize your complexion in the comfort and privacy of your home. Simply apply the mask over your cleansed face and enjoy the amazing benefits of LED light therapy. An auto shut-off function lets you know when treatment is done. 60-days money-back guarantee.
LED Light Therapy Device Features
 Benefits of LED Light Therapy Devices
Look as young as you feel with the ILarva Phototherapy mask from Kior and experience all the benefits that LED light has to offer in a painless and non-invasive way. Designed with convenience in mind, go hands-free while targeting specific skin concerns such as periorbital wrinkles and inflammatory acne. Revel in clear and youthful-looking skin in the comforts of your own home and enhance your facial features while treating your skin.
Light therapy
Acne and wrinkle reduction
ACHIEVE GLOWING SKIN free of blemishes and discoloration with light therapy from the LED Mask. Penetrating deep to the cellular level to help minimize fine lines, it supports wrinkle reduction and acne reduction. Mimicking light therapy treatments in your local aesthetician's clinic, change your skin for the better and enhance the effectiveness of your facial creams, serums and oils. 
An LED MASK THAT CURES MANY SKIN PROBLEMS
Acne light therapy treatment + dark spot redness removal + wrinkle reduction
Led light therapy for face :
Increase Blood Flow and Collagen Production / Reduce Skin Wrinkles / Tightens Skin / Improve Pigmentation, Fine Lines, and Anti-Aging
Penetrate deeply
Combining the best of beauty and technology, the LED light therapy mask transmits natural light waves that activate photoreceptors in skin cells to beautify your complexion. And this skin care LED light therapy mask was made of 150 led non-heat producing LED bulbs. The perfect solution to treat acne-prone skin with no side effects.
How to Use Phototherapy Masks in Your Routine
This wrinkle reduction LED mask should be used alongside your daily skincare routine to improve skin complexion, keep the skin in its most optimal state, and accelerate the resolution of break-outs, wrinkles and age spots. Whether to balance and clarify the skin by treating acne through blue light or stimulate collagen production by targeting the subcutaneous tissues via red light therapy, a personalized regime can be devised to nourish the skin and produce a visible glow.
Step 1:
Cleanse your skin and apply your favorite toner, face serums, lotions, and moisturizers. 
Step 2:
Place the LED light therapy mask comfortably over your face and press the power button to commence your LED light therapy session. 
Step 3:
Change your light setting as per your preference to target a specific skin concern.
Step 4:
Use a few times a week, starting with 10 minutes, and slowly increasing the treatment time to no more than 30 minutes a day to experience optimal results. 
Contraindications
DO NOT use the phototherapy mask with your eyes open during the treatment. The close exposure to LED light can harm your eyes.
DO NOT use the phototherapy mask for more than 30 minutes a day. 
DO NOT use the phototherapy mask if you suffer from Lupus Erythematosus, Albinism, or any photosensitive disorder.
FAQs About Phototherapy Masks
Yes. Research does suggest that LED light therapy can help with several skin conditions by reducing inflammation and improving skin vitality. Even with portable LED light therapy devices such as those featured in the Kior product catalog, through regular treatments, improvement in the skin appearance can be observed. By integrating various LED light treatments via the activation of different LED light cycles in the phototherapy mask, transformative radiant skin, rejuvenation of complexion and the diminishing of hyper-pigmentation can be achieved.
Yes. At Kior, we are committed to working on new ways and creating innovations such as cordless electric breast pumps and IPL hair removal devices to empower every individual. With our business philosophy revolving around creating a safe, inclusive and accessible environment for all, you can rest assured that our phototherapy mask meets industry standards. Beyond being FDA-registered, it is also one of the few Class II 510(k) approved LED face masks. Given that the 510 (k) is a complex application, being approved demonstrates that our wrinkle reduction LED mask is safe and effective. So order yours today and refer to our shipping policy page for more information. 
The LED light therapy device has NOT been tested on pregnant or breast-feeding women and there is no concrete research that suggests that such devices should or should not be used during pregnancy. Since the risk to the fetus or pregnant women is unknown, it is advised that pregnant mothers seek the advice of medical professionals before integrating the mask into their skincare routine.