KIOR™ Medical Grade Laser Hair Removal Machine
Real time
+

45
visitor right now
It's of great importance to know if the laser IPL hair removal device is right for you.

Applicable skin color: White, Beige, Light brown, Brown.




Applicable hair color: Dark Blond, Brown, Dark Brown, Black.




Not effective on skin color: Dark Brown, Black




Not effective on hair color: White, Grey, Red, Light Blond.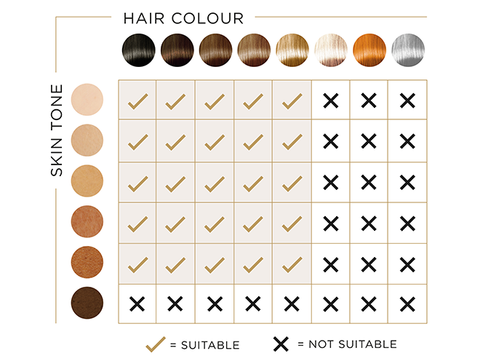 Targets and removes hair in each region of the body differently (face, body, arms, underarms, legs, bikini line, etc.).
Medical-grade technologies used in cosmetic centers into at-home hair removal devices. OPT strengthens each effective pulse, giving you the same intensity normally only found in medical hair removal devices

Can be used for men and women

8 weeks to permanent hair removal. One-step process - no gels, creams, or ice packs needed
Rejuvenate the skin after the hair removal process. 
Have Questions? Ask An Expert